Over the past few months, we have been flipping our traditional seminar offerings into webinars and have had great success. During our webinars, attendees are able to ask questions and engage with each other. We utilize polling throughout sessions to gauge what topics and areas attendees would like us to focus on, and to be sure everyone is getting the most out of the webinar.
Be on the lookout for some great webinars coming your way in the upcoming months — no need to plan in extra travel time and disrupt your routine. Our webinars can come right to your dealership's office or conference room to make it even easier for multiple employees to attend at once. Check out the Training/Webinars tab on our website often, as we are always adding new content.
Upcoming webinar topics include service advisor training, title and regulations training, conflict resolution, hazardous material certification, employment law and several more.
Not seeing a topic you are looking for? Reach out to Kaleena today to request a topic or for more information. Kaleena Guzman at kguzman@nhada.com or give her a call 800-852-3372

nhada.com/training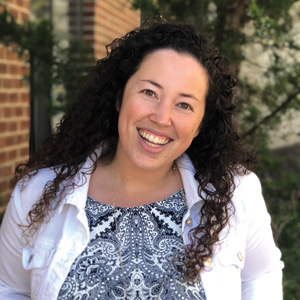 Kaleena Guzman
Professional Development and Major Event Specialist