As we venture into the new year, I am excited to announce a major change to the Products Division. Beginning this Spring, the NHADA Store will be recognized as LotDrop — an online marketplace for motor vehicle businesses. The NHADA Store's rebranding was embarked upon to appeal to a larger audience and enhance the customer experience. This initiative will also grow revenue, which will go right back into the Association, making us stronger and giving us the ability to serve you better.
Like many other businesses, the COVID-19 pandemic has resulted in the growth of online sales in the Products Division. LotDrop will continue this growth by targeting shops not only in New Hampshire but also with motor vehicle businesses all over the country.

We will be increasing our marketing efforts through a growth plan that includes an established following on Facebook (like page link), paid promotions on several platforms, and the expansion of NHADA's marketing team. The NHADA has welcomed Connor McNamara to carry out yearlong marketing initiatives dedicated to helping grow the LotDrop brand. Connor graduated from The University of New Hampshire in 2020, completing his degree majoring in Marketing with a minor in Sports Studies.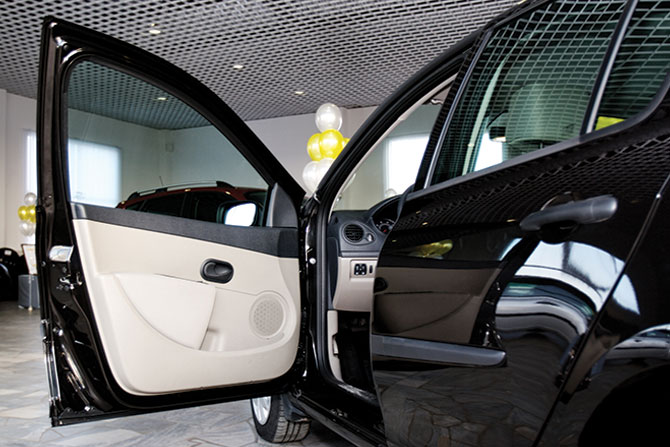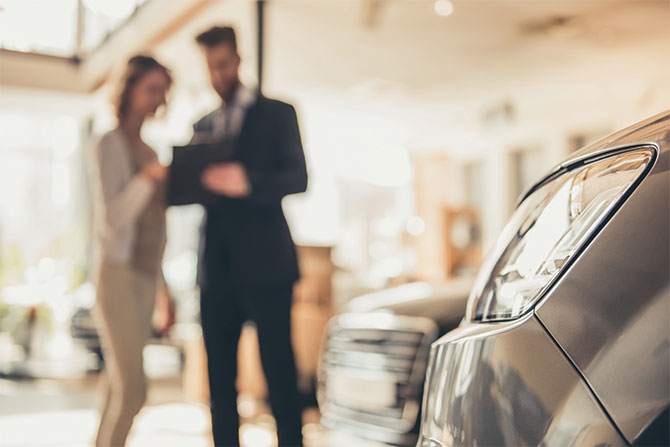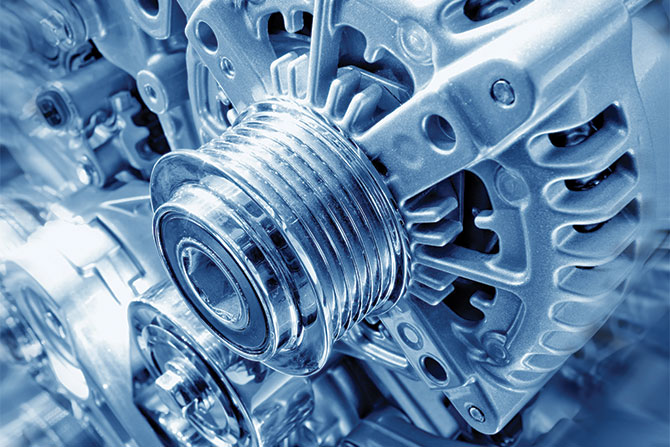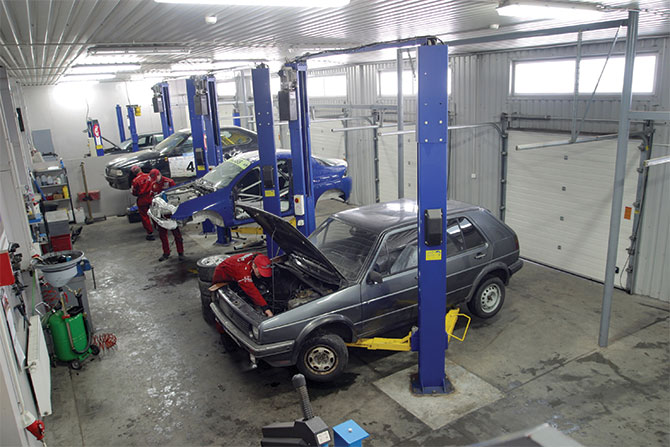 With the rebrand, you will also notice that our online store has an entirely new look and feel. We have switched online store platforms to enhance our customer experience. The store will have more accurate shipping estimates via its online calculator, and we are excited to announce the availability of purchasing apparel and promotional goods online. Our promotional catalog features thousands of products that you can easily navigate and request a quote for your business.

In addition, we have also joined an association that grants us access to hundreds of promotional suppliers throughout the country. The Association gives us a supplier/product search tool, which allows us to search for virtually any promotional product you need. Lastly, we have joined a new buying group in the area of promotional products. This gives us the buying power to source products at lower prices than our competitors' over 150 suppliers. It also provides us with lower shipping costs through UPS, which we will be passing along to our customers.

We are excited about what lies ahead for this division with these new changes. As always, thank you for your continued support of the Association — especially during these challenging times. From now on, keep LotDrop in mind for any products, supplies, or promotional goods that you are ordering for your business.

One of the many joys I have with my job is hunting down the right product(s) for our members and customers. Wishing you and yours a safe and Happy New Year!

Sincerely,
Brendan Jaworski