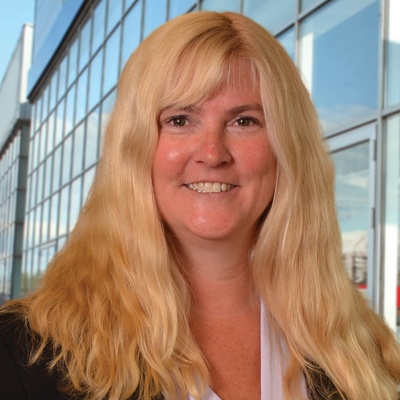 Bow, NH (July 12, 2021) — The New Hampshire Auto Dealers Association announced the promotion of Shawna Tinkham to Chief Financial Officer (CFO). She will be responsible for overseeing all five corporation's annual budgets and carrying out the financial and investment goals established by the Association board of directors, as well as the affiliate boards, and managing her direct reports.
"Shawna continues to embark upon extraordinary projects which have and will improve our processes, investments, HR and financial structure," said Pete McNamara, President of the NHADA. "Over $7 million flows though NHADA and its affiliate corporations."
Prior to her appointment to CFO, Shawna spent three years as Controller of the NHADA, and previously as the Assistant Controller at the DoubleTree by Hilton Manchester Downtown.
"With the other departmental changes implemented, Shawna will be able to focus on the bigger picture and help grow the association's for-profit programs," said McNamara. "We are confident that Shawna will continue to be an important asset to help our organization continue to reach its goals."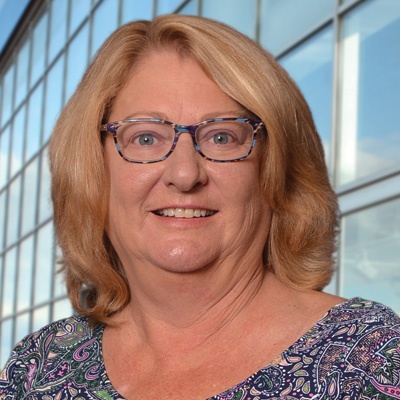 NHADA also announced the appointment of Janice Pulomena to Accounting Manager and the hiring of Jessica Buckawicki as Staff Accountant.
Janice, previously a Financial Manager at American Photonics, has been with the NHADA since November 2019 where she served as the Staff Accountant and Property Manager.
As Accounting Manager, she will continue to play a crucial role in growing the department.
"Janice brings a great deal of expertise to the Accounting department," said Shawna Tinkham, CFO, "the expertise she has gained over the years is invaluable."
Jessica Buckawicki, previously a Staff Accountant and Payroll Administrator at Pennichuck Water, has a strong foundation in accounting and payroll and will play a key role in this evolving department. Nancy Sheehan will continue in her long-time accounting role with the department.