CHANGE OF PLANS:
SAVE THE DATE!
Wednesday, March 23, 2022, 5:30-9:00
We are beyond excited to see everyone in person at this year's Big Raffle & Silent Auction that will take place at the Bank of New Hampshire Stage in downtown Concord, NH. Because we want to have a fantastic in-person gathering with members, partners, students and teachers, we decided to change our original event date out of an abundance of caution.
So, SPRING into networking with us and mark our spring date of Wednesday, March 23, 2022, on your calendars for this year's Big Raffle & Silent Auction. Same great location, same great cause, and maybe some warmer weather!
This is one night where everyone will come together in person and enjoy great entertainment by the Flying Ivories dueling pianos, savory and sweet hors d'oeuvres, tasty drinks, and even better company. Support the Education Foundation during their largest fundraising event to continue their work to grow the future workforce pipeline.
Spread the word and share with friends! Tickets and sponsorship opportunities are still available. Don't miss out on your chance to win $25,000 to be used at a member or partner location. Better yet, purchase 20 for 20 tickets to be given to a student allowing them a chance to win a $25,000 scholarship to a local community college for automotive. This event is not only a great chance to mingle but also to showcase your business through one of our many sponsorships. For any questions, please feel free to reach out to Kaleena Guzman at kguzman@nhada.com or 603-224-2369.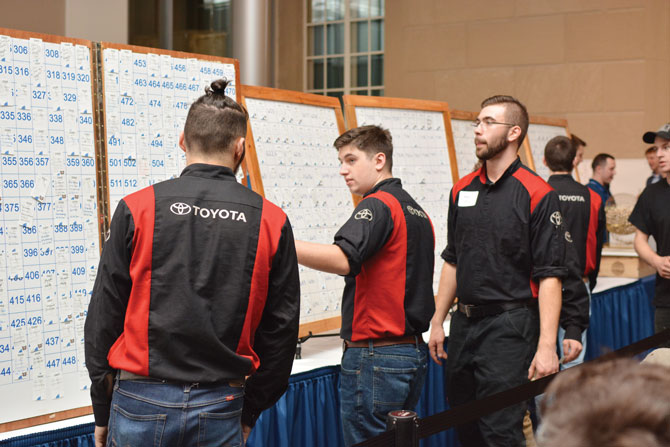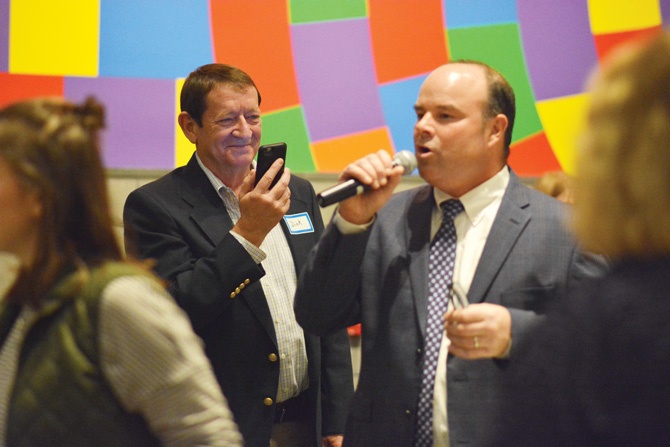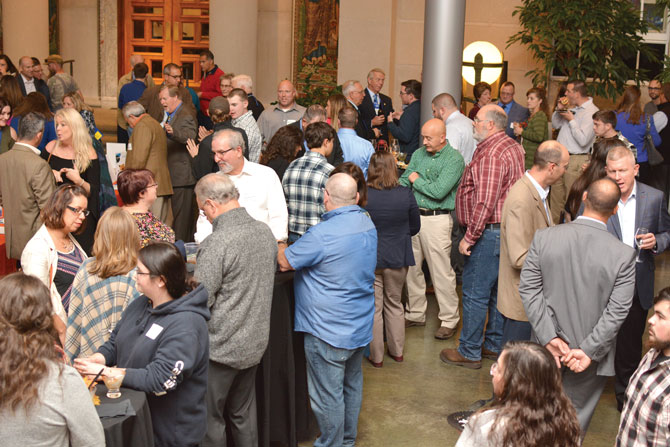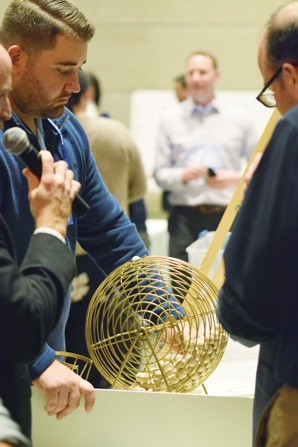 Thank You to Our Current Event Sponsors!
Company Sponsors
GW Marketing Services – Cocktail Napkin Sponsor
GW Marketing Services – Intermission Break Sponsor
Northeast Delta Dental – AV Sponsor
Nault's Powersports – Table Top Sponsor
Nault's Powersports – Cocktail Napkin Sponsor
Nault's Powersports – Social Media Sponsor
Nault's Powersports – Bathroom Sponsor
North Country Ford – Ball Sponsor
Holloway Buick GMC Cadillac – Cage Sponsor
ACV – Stairway Sponsor
Tyler, Simms & St. Sauveur, CPAs, P.C. – Workforce Pipeline Sponsor
Quirk Auto Dealers of NH – Ball Sponsor
---
Event Info:
Buy a Ticket
https://www.nhada.com/raffle/buy-a-ticket
Sponsor the Event
Donators: Silent Auction Items
Pease Golf Course
Mallory Portraits
AK Plumbing & Heating
Mountain View Grand Resort & Spa
Upper Pass Beer Company
Keeler Family Realtors
Key Auto Group
Bear Rock Adventures
Quirk Auto Dealers of NH
Ragged Mountain
Sanel NAPA
Duston Country Club
Claremont Cycle Depot
Sullivan Tire®/Lift Works Corp.
Dan Doke Fine Art Portraits
Hotel Concord
MB Tractor & Equipment
New England Kenworth
Northeast Auto Auction
Key Auto Group
Brown & Brown Dealer Services
Thank you Ticket Purchasers
ACV
Albin, Randall & Bennett CPAs
Alli Alosa
AT New Hampshire – Barrington
AT New Hampshire – Manchester
Auto Use
Automotive Excess, LLC
Belknap Subaru
Ben's Auto Body
Betley Chevrolet
Bill Dube
Bob Leavitt Auto Truck
Bonneville & Son
Bow Auto Parts
Brad Heim – Brown & Brown Dealer Services
Broken Wrench Repair
Cantin Chevrolet
Central Park Garage
Chappell Tractor
Chrysler Dodge Jeep Ram of Claremont
Chuck Lloyd – White Mountain Community College
Cliff's Auto Body & Repair
Contemporary Automotive
Crest Auto World
Dalton Mountain Motor Sports
Dan O'Brien Kia North Hampton
Dan O'Brien Subaru
Dave Illg's Collision Repair Center
Debra Thum
Diane Fortier
Dieselworks, LLC
Dover Chevrolet
Duncan's European Automotive
Dupont's Service Center
Durham Village Garage, LLC
Dyna Tune
East Coast Automotive Sales & Services
Sheila Reilly
Ford of Claremont
Foss Motors
Garry's Service Center
Gauthier Auto Service
Gordon Wisbach & GW Marketing Services
Grappone Ford/Mazda
Grappone Honda
Grappone Hyundai
Grappone Toyota
Hampton Ford/Hyundai
Hanser Autobody
Henry's Collision Center
HK Powersports
Holloway Buick GMC Cadillac
Irwin Automotive Group
Jay Alosa
Joe's Family Car Care
John Lambert
Keene Chrysler
Kezar Automotive
Kmiec's Garage
Leon's and J&L
Lovering Auto Group
Majestic Motors
Marc Phillips Automotive Service
Marshall's Garage
Maynard & Lesieur, Inc.
MB Tractor & Equipment
McDevitt Trucks, Inc.
Mike's Quality Care
Motorcycles of Manchester, Inc.
Nault's Powersports
Nault's Powersports Littleton
Nault's Windham Honda
New England Kenworth
New England Truck Center
North Country Ford
Patriot Nissan of Salem
Paul's Car Care, Inc.
Peter Thompson
Peters of Nashua
Phillips Auto Sales
Portsmouth Car Clinic
Portsmouth Ford, Inc.
Precision Imports
Prestige Auto Body
ProActive Leadership Group
Quirk Auto Dealers of NH
Reed Truck Service
Rte 125 R.V. & Marine
Russell Auto, Inc.
S.C Auto Repairs, LLC
Salem 66
Seacoast Volkswagon
Souhegan Valley Mortorsports
St. Laurent Collision Center
Steve's Equipment Repair
Sullivan Tire®/Lift Works Corp.
Sunnyside Acura
The Auto Market
Toy Store Auto Sales
Troy Auto Sales/Troy Powersports
Tulley Automotive Group
Walker Automotive
Weed Family Automotive