At the NADA Show — the green pin that sat on my shirt said it all, "All-in on EVs." Early last month, I joined our Time Dealer of the Year Nominee, Jeff Platek, Betley Chevrolet, NHADA Chairman Jay McFarland, Hampton Ford Hyundai, and our newly elected NADA Representative, David Hammer, Contemporary Automotive, at the annual NADA Show in Las Vegas.
NADA
This year, the NADA Show took on a futuristic theme, placing a heavy emphasis on electric vehicles. While the "electric revolution" is certainly upon us, the speed at which it takes over from state to state varies. For New Hampshire specifically, three crucial things need to happen: availability, infrastructure, and cash incentives for consumers. Recently, I was interviewed on WMUR, where we discussed this matter.
Recent Legislation
In its first full session back in the State House Chambers since the pandemic, the NH House of Representatives, in a unanimous vote of the consent calendar, voted Inexpedient to Legislate (ITL) — or kill — HB 1426. The bill, which would have repealed the annual vehicle safety inspection program for all non-commercial vehicles, received an 18-0 recommendation to ITL the bill from the House Transportation Committee. We received an overwhelming amount of support in our grassroots from our membership; thank you. Our voice at the State House is only as loud as yours at home — and we are only successful because of your advocacy efforts. I don't want this to fall into the hands of our opponents.
New Hires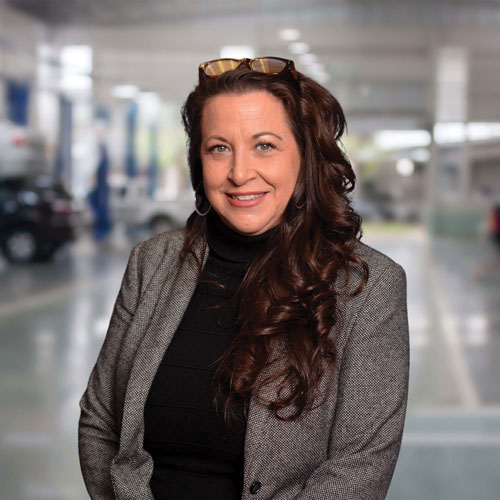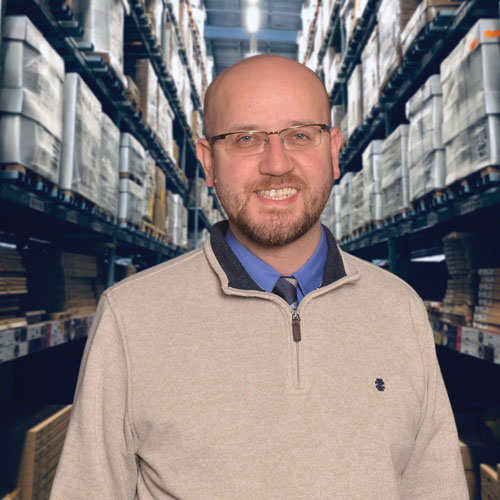 Both the Education Foundation and Products Division have welcomed new team members. Danyelle Gourley joined the Foundation as an Administrative Specialist, and Elvis Sisic joined the Products division as a Field Sales Representative. You will likely see Danyelle or Elvis (or both!) at an upcoming NHADA event — be sure to introduce yourself as we welcome them aboard!
Fundraising
Also, last month we concluded our annual Big Raffle and Silent Auction. The event raised over $100,000 for our Education Foundation. An extra $25,000 will be available in the form of scholarships thanks to Chris Lane, owner of McFarland Ford, who won the Big Raffle and generously donated the $25,000 right back to the Foundation.