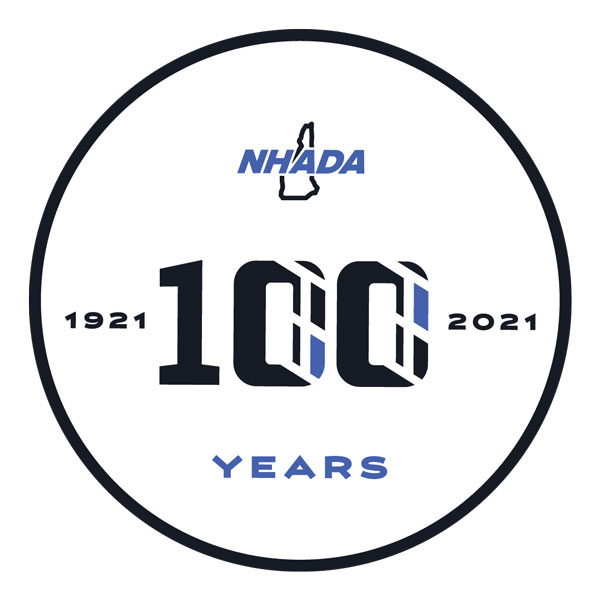 Mark your calendars! Our Annual Convention to celebrate 100 years is right around the corner, and we could not be more excited.
Join us Sunday, September 19th through Tuesday, September 21st, at the beautiful Omni Mount Washington Resort & Spa. The venue presents stunning views of the White Mountains during peak foliage season. It also features indoor and outdoor pools and a relaxing spa and wellness center.
Located in the central White Mountains, you'll find easy driving, fabulous scenery, a wealth of sports and recreation, and the Northeast's finest family attractions. There will be something for everyone both at the resort and on-site. During the days, enjoy the Mount Washington Cog Railway, numerous hiking trails and picnicking areas, The Basin, and so much more!
On-site, we will be rolling through the decades with some great entertainment for our evening dinners, with a lot of customized activities available throughout the day. Enjoy some time at the spa or participating in the scheduled golf tournament.
The planning is in the works, so be sure to stay tuned as activities and attractions will be added to make this the event of the century, literally!
Interested in being a sponsor or registering? Reach out to Kaleena Guzman at kguzman@nhada.com or 603-224-2369.