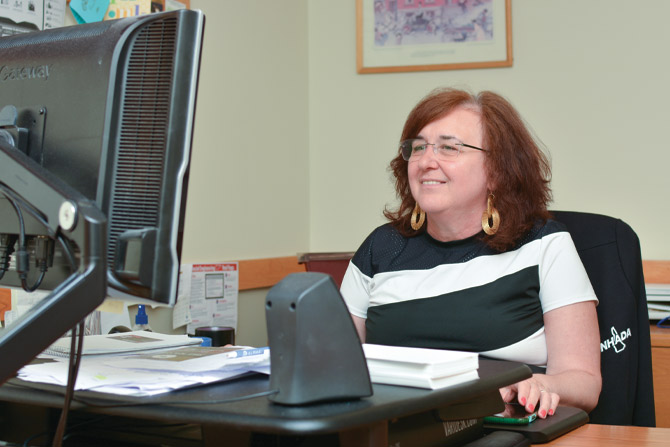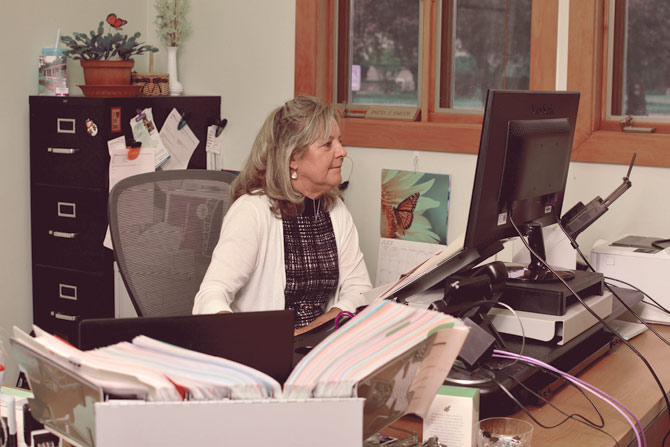 If you've ever called the association with questions regarding your membership or insurance plan over the last twenty years, chances are you know Lisa Lavoie or Patti Smith. Both employees made a tremendous impact on the association and the industry with their second-to-none customer service and innovation along the way.
Lisa Lavoie started with the association in 2004 as a part-time administrative assistant, eventually becoming part of the Association's administration as Relationship Manager in 2018. In her latest role, she worked to grow the Association to nearly 500 members, a 15% increase since the beginning. Along with recruitment, Lisa developed a retention program that kept members coming back year after year. Lisa's close relationships with our members and partners were invaluable and her knowledge of the industry will undoubtedly be missed. Lisa was also crucial in developing the Auto Consumer Assistance Program (AutoCAP) and helped hundreds of New Hampshire car-buyers over her career at NHADA. In her retirement, Lisa runs her newly established business, "The Chick Click", a woman's empowerment group that participates in rotating events and activities around the state. We wish her the best of luck!
Patti Smith started with the association in 2004 as a benefits specialist, eventually becoming the Director of Insurance in 2019. Patti provided customer support to association members with their employee benefits. She worked as a liaison between our members and the insurance companies. Patti was always available to ensure our members received the best customer service.
Since Lisa and Patti's departure, the NHADA has hired Betty Porath in the Insurance Department to aid with customer support and NHADA is currently rebuilding the Association's Member Services department. If you have any questions, please contact me directly at pmcnamara@nhada.com or at 603-224-2369.